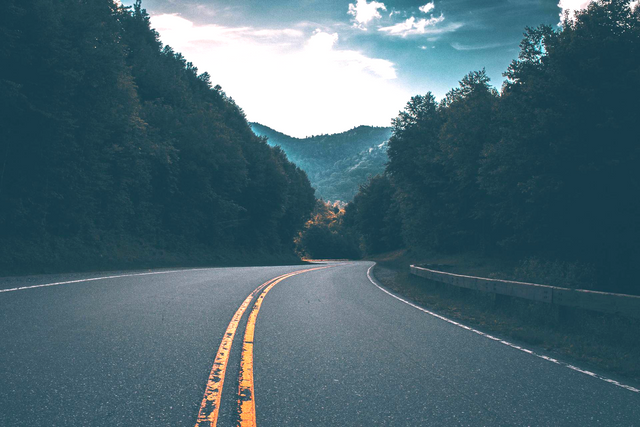 Tree Fort Logistics
Freight moved with integrity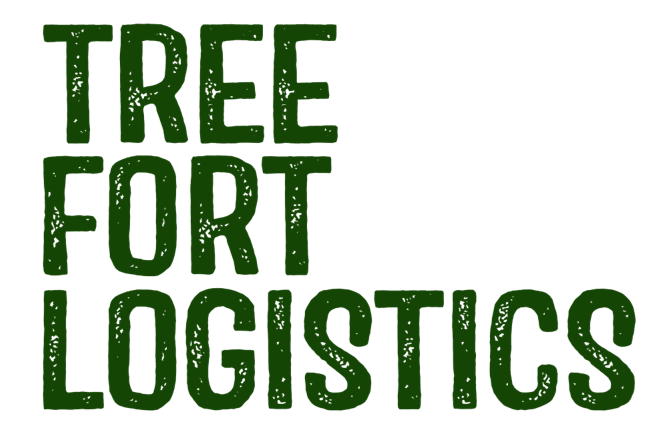 Steve Flowers has been in the transportation business for over 30 years.  He founded Tree Fort Logistics to offer timely, efficient and high-integrity transportation logistics solutions to clients across North America. Tree Fort Logistics has established long-term relationships with a robust network of qualified carriers to successfully meet your needs.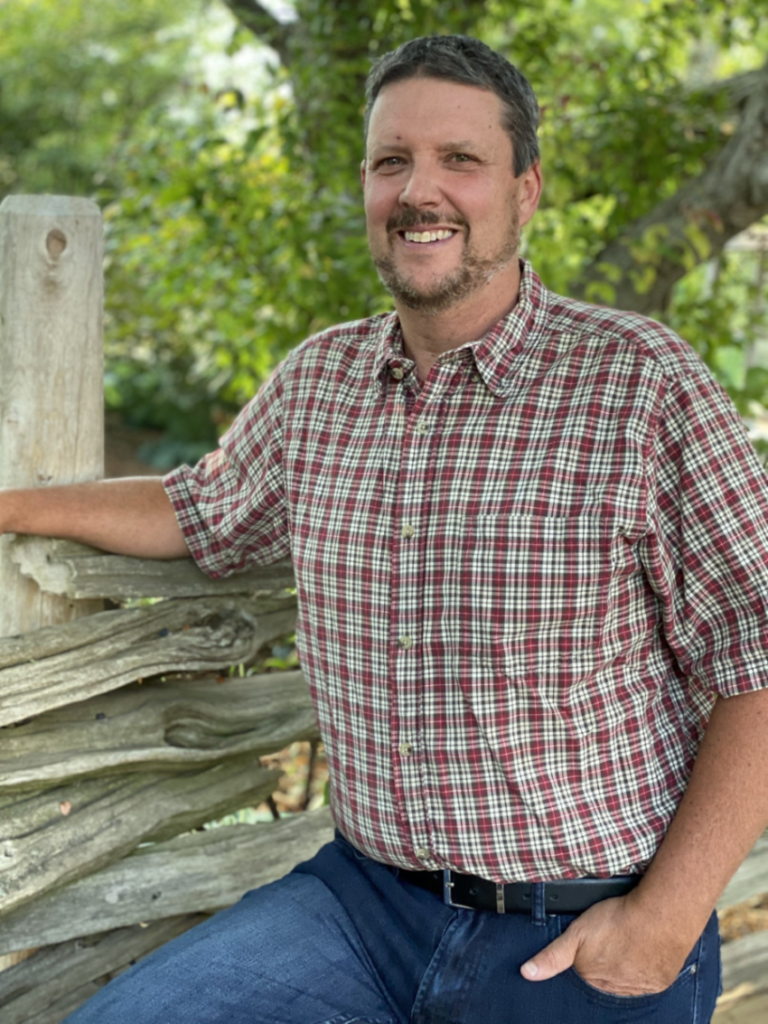 Services
LTL and Full Load
Whether you have a single skid or multiple truckloads, we handle all transportation logistics from delivery to pick up. Count on us for timely, efficient and trustworthy shipping.
Specialized Handling
We can easily arrange specialized handling such as flatbed, oversized, refrigerated and hazardous materials.
North American Coverage
We support clients across North America, including cross-border, inter-provincial and local shipments. We work with clients across all industries, including agriculture, food, building materials and more.
Expedited Shipments
When speed is critical, we can arrange same day or expedited shipments.
Contact Us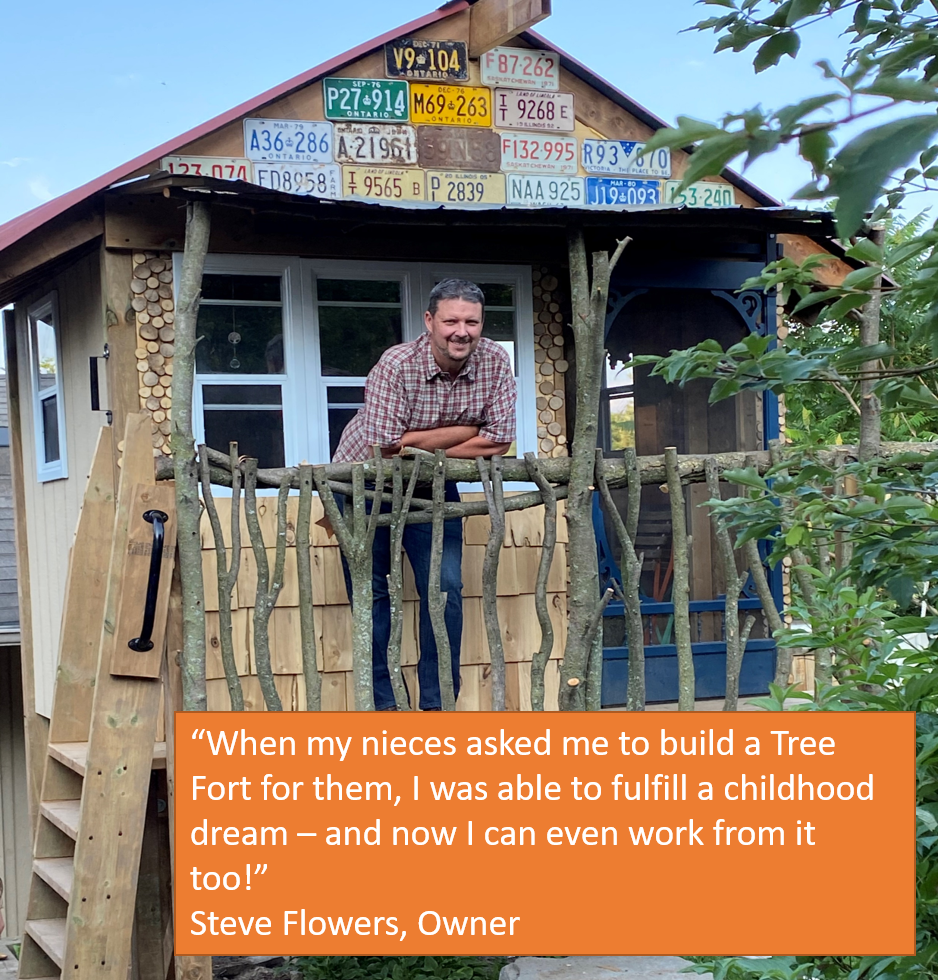 Location
Puslinch, ON, Canada
Phone Number
Information
Hours
Mon – Fri: 8AM – 5PM
24H Emergency Support